If you have any, and I mean any, bbcodes that you would like added to the forums, just ask. They might not be added to the top for easy usage, but they will be added.
---
Here are bbcodes that we currently have and what they do.
---
youtube videos
Type in the last part of the video string... everything after the v=
Also, if the video has embedding disabled, it wont work.
---
Reverse your text with this code.
Reversed text is interesting and annoying, but what else would you expect on these forums? *grin*
---
The Dice Roller is pretty self explanatory.
[dice]3d6+12[/dice]
---
If you want to post a thumbnail picture that when you click on it it opens up a tap with the pic at full size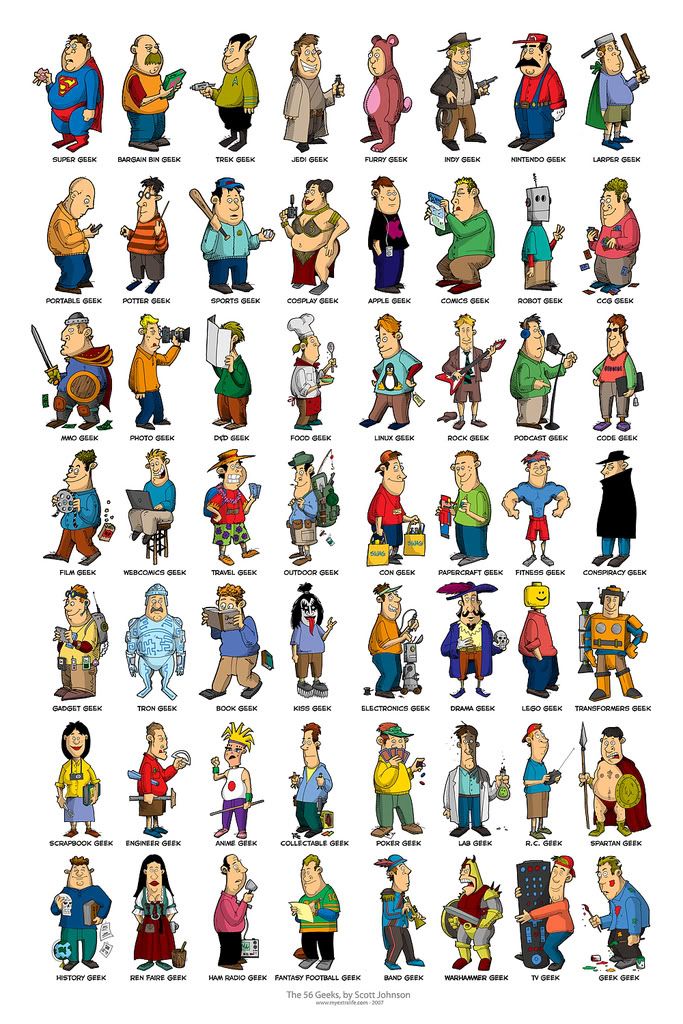 ---
Mouseover Tip/Popup works like so
TIP
---
The marquee works like so
---
To put up direct links to downloads,
---